Regular price
$336.28 USD
Regular price
Sale price
$336.28 USD
Unit price
per
Sale
Sold out
Restore old paver surfaces and add rich color with this pigmented sealer. The color reviving technology makes old pavers look new again by evening out irregularities among older pavers. Add protection with a high-gloss finish. This solvent-based sealer adds long lasting durability even in x-treme conditions. Can be used for residential or commercial applications. Can also be used on new pavers to enhance and prolong coloring and uniformity of the paver surface.


BENEFITS
Restores faded pavers with color reviving technology

High gloss, wet look, restoring pigmented sealer

Highlights and preserves the natural pigments in the surface

Percolates around exposed aggregate to even out irregularities and adds rich color

Highly durable, long lasting protection for extreme conditions

Recommended for driveways & commercial applications

Provides superior protection against freeze/thaw cycles, deicing salts, and chemical erosion and efflorescence

Designed for exterior use


APPLICATIONS
Concrete Pavers
Projects include:

Driveways
Patios/Walkouts
Pool Decks
Exposed aggregate concrete
Stamped Concrete
*This product is sold by the carton (four - 1 gallon cans per carton) OR 5 gallon bucket*
PRX Specialty Seal Technical Data Sheet
CLEAN
Wait 28 days after installing polymeric sand before sealing.
Thoroughly sweep surface of joint sand or loose material.
Spot clean if needed with one of the SRW Specialty Clean™ products. Then prepare surface with an SRW Products General Purpose Cleaner.
CLIMATE
After cleaning, wait at least 24 hours before sealing. Surface and joints must be completely dry.
Recommended application temperatures are 50°F - 80°F (10°C - 27°C) from installation through the cure process.
Do not apply if inclement weather is forecasted within 24 hours.
APPLY
STIR THOROUGHLY. Be sure to stir prior to and during use. Due to pigment, PRX should be blended every 20 minutes.
Apply with an SRW Products approved Slit Foam Roller and sprayer.
For best results, spray then back roll. This prevents an uneven finish. A 2-person application is recommended.
Start at the highest project elevation. Do not allow sealer to pool on surface or in joints.
Repeat if desired. 
CURE
Allow sealed area to dry and cure 24 hours.
Protect area from water and rain until dry.
Dry-tack free: 25 minutes
Foot traffic: 24 hours
Vehicle traffic: 72 hours
Note all calculations based on 68°F-77°F (20°C-25°C)
Share
View full details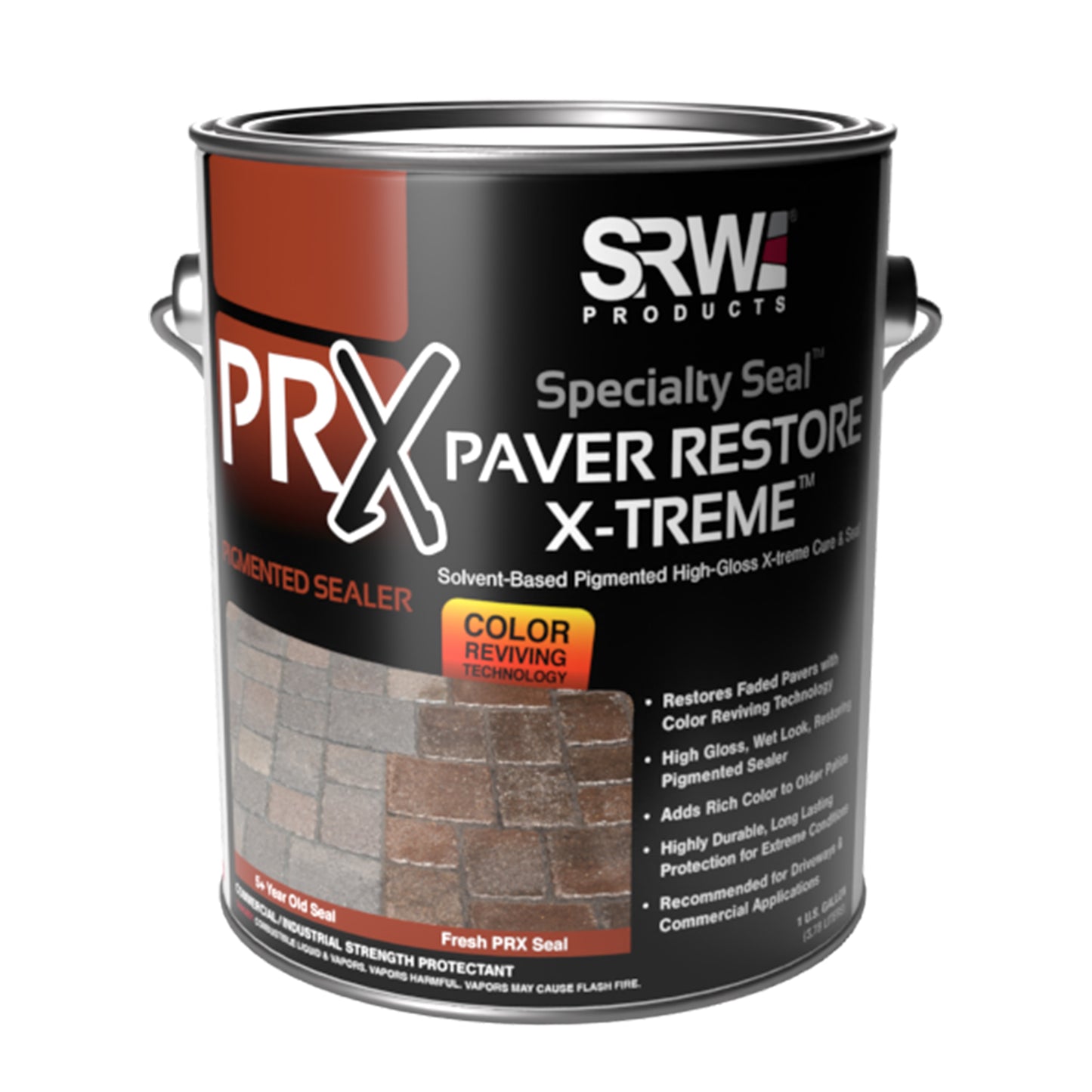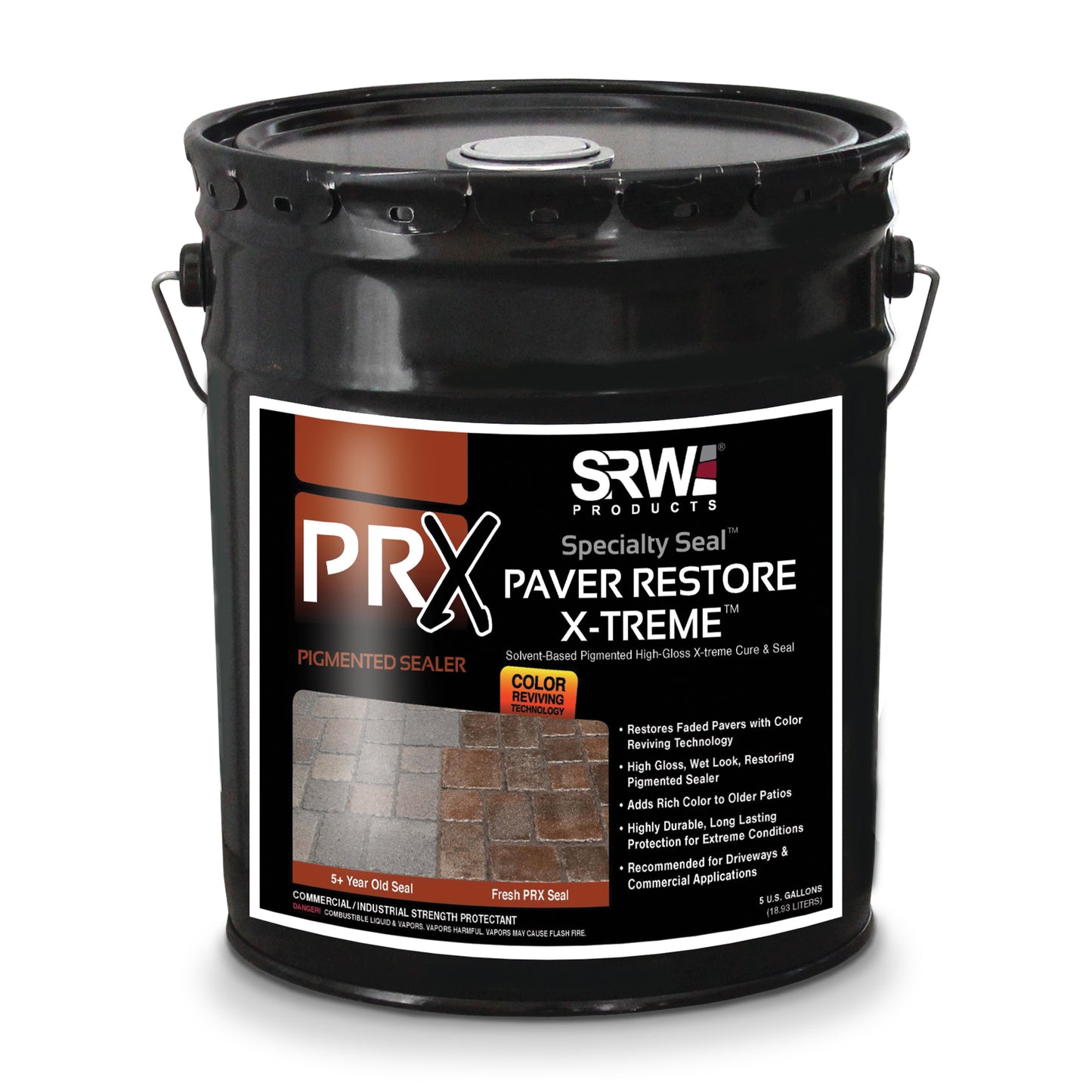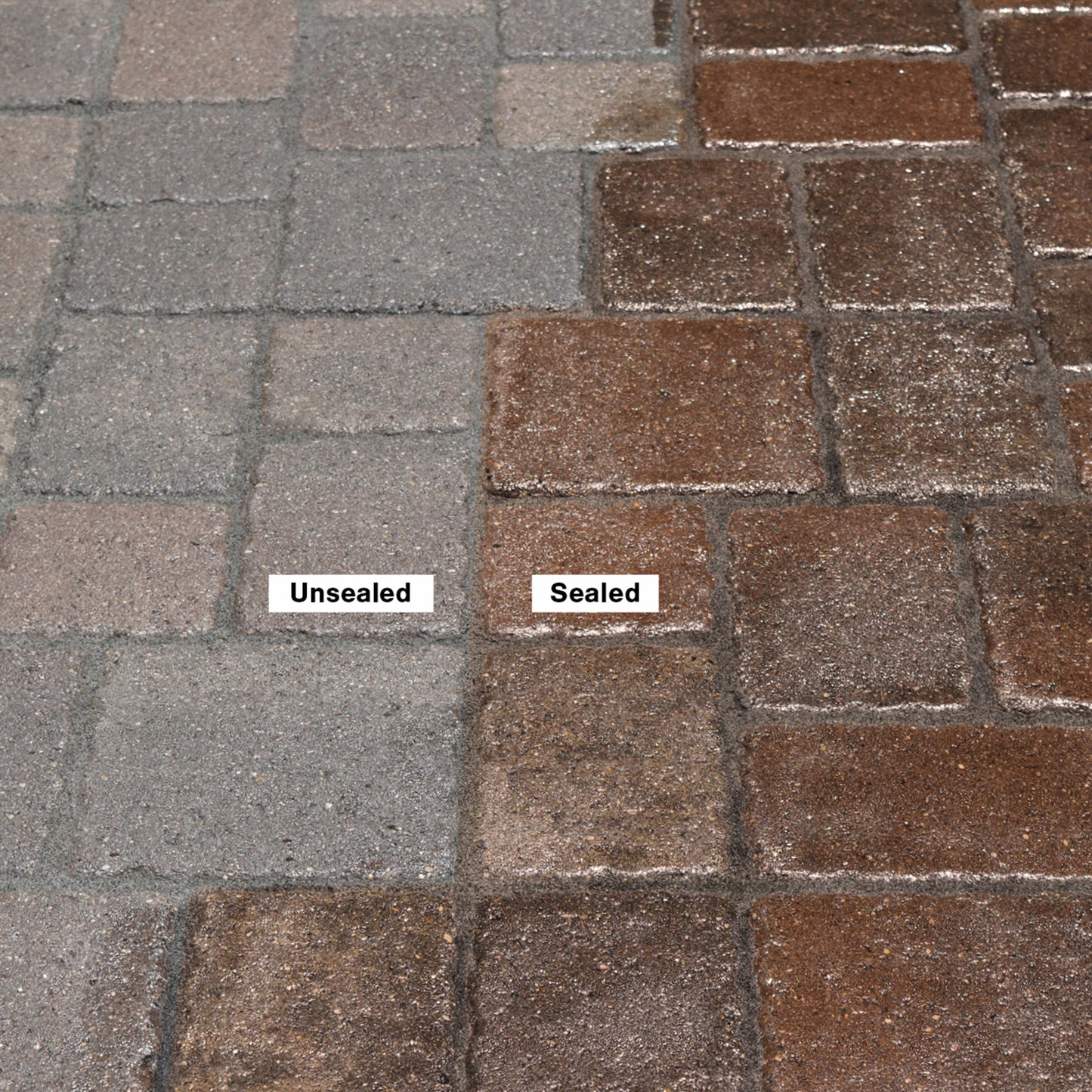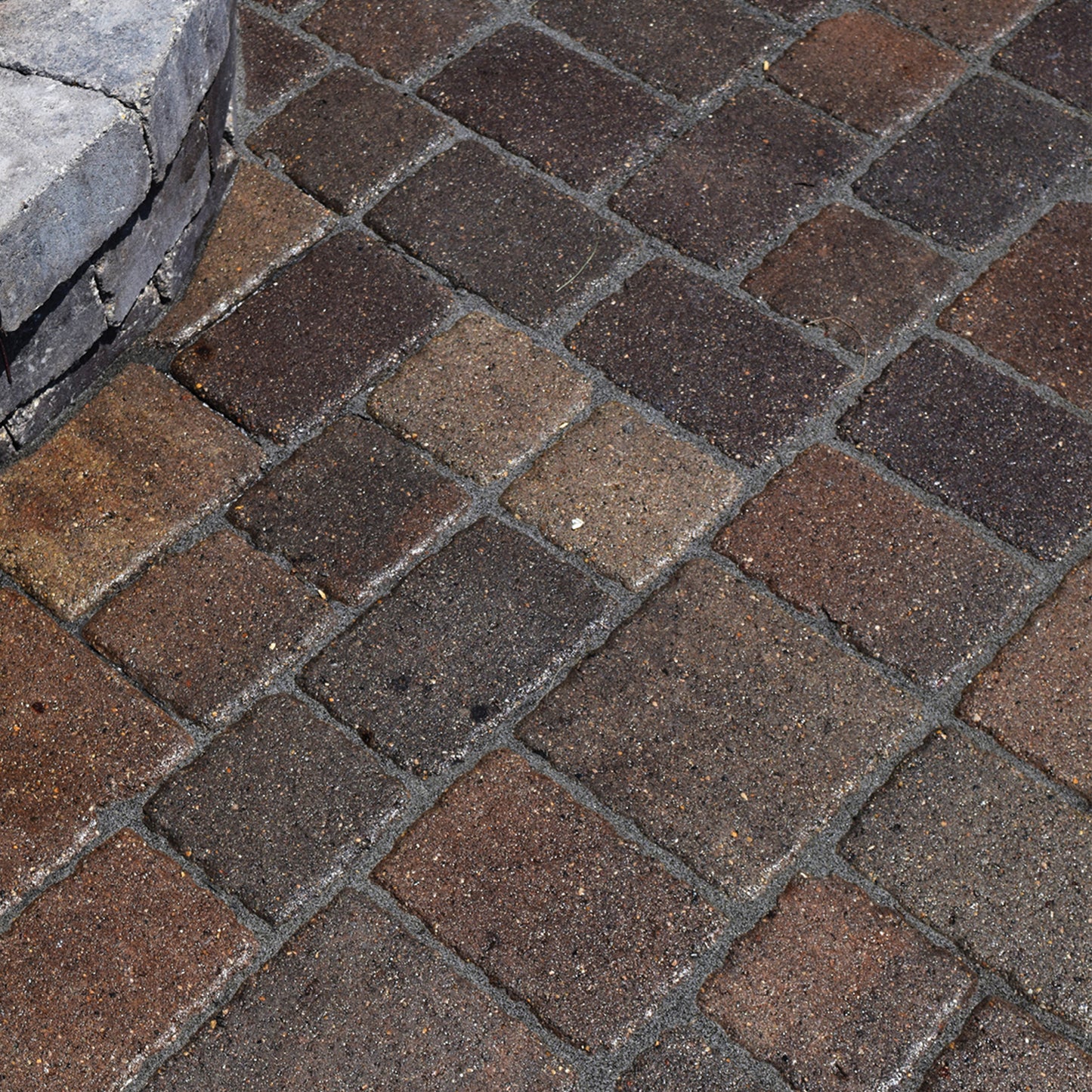 DOMESTIC SHIPPING ONLY

SATISFIED OR REFUNDED

TOP-NOTCH SUPPORT

SECURE PAYMENTS